We supply & install the very best Steel Garage Doors throughout Bucks, Berks, Oxford, Herts, & London
Steel Garage Doors provide you with a wide choice of styles, colours and low-maintenance or maintenance free options to add beauty and value to your home. They are designed to fit onto a timber frame, knock-down steel frame kit or they can be supplied with a  pre-fitted steel frame ready to fit inside or behind the garage brickwork opening.
There is a choice of gear type namely, Canopy or Retractable.
The Canopy gear type is suitable for limited headroom applications but is only available in single door sizes up to 2438mm wide.
The Retractable gear type is ideally suited for automation that provides comfort and security (please note that when an Up & Over garage door is fitted with automation it is supplied without a lock/lock handle)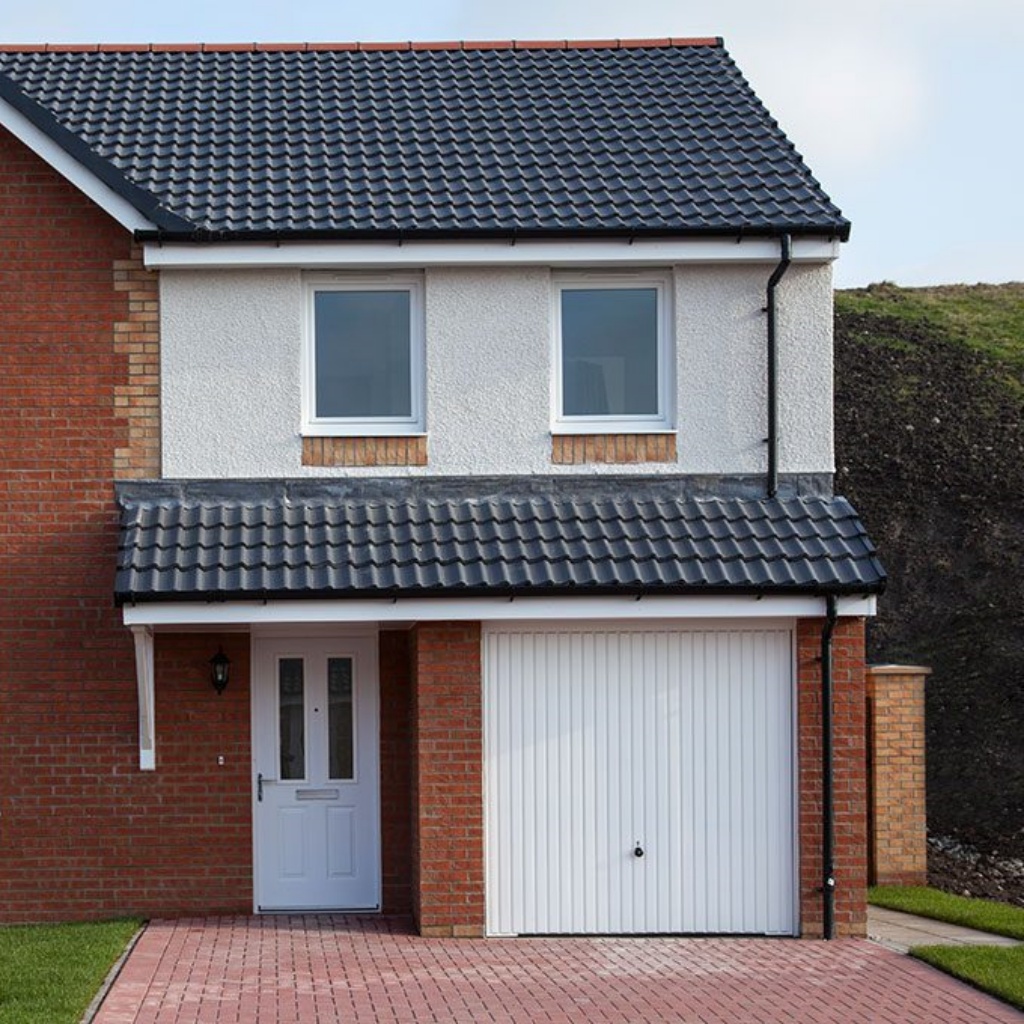 Durability – GRP can withstand harsh weather conditions like heavy rain, wind, and even salty sea air, perfect for coastal locations
Realistic – GRP doors are supplied in gloss or woodgrain matte finish, in a wide choice of colours or realistic wood effect tones – the ultimate in luxury without the maintenance
Canopy styles are suitable for limited headroom applications, available in single door sizes up to 2438mm wide
The retractable style is ideally suited for automation that provides comfort and security
Retractable Door Gear.
An alternative lifting gear for use with up and over doors. Horizontal tracks are attached to the top of the door frame to guide the door open, providing an exceptionally smooth opening and closing action, which is ideal for electric operation.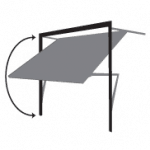 ---
Trackless Canopy Door Gear.
Up and over canopy doors are the most popular type of lifting gear in the UK, with a vast range of door styles to suit. Ideally matched to where there is limited headroom for tracks but with the advantage that automation is still available.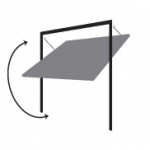 We do not sub-contract and our staff are employed by us and we take full responsibility for each and every fit.
Our staff are highly skilled and factory-trained, so that they are adept at fitting all makes of garage doors and genuinely know each product. This specialist knowledge ensures professional installation and seamless operation.
All of our products come with full manufacturer guarantees and our one-year guarantee on our labour.
All the doors and motors are CE compliant, fully tested and approved so you can be sure they comply with the latest UK safety legislation.
Why choose Chalfont Garage Doors For Your Garage Door?